Employing People with Disabilities: A Business Perspective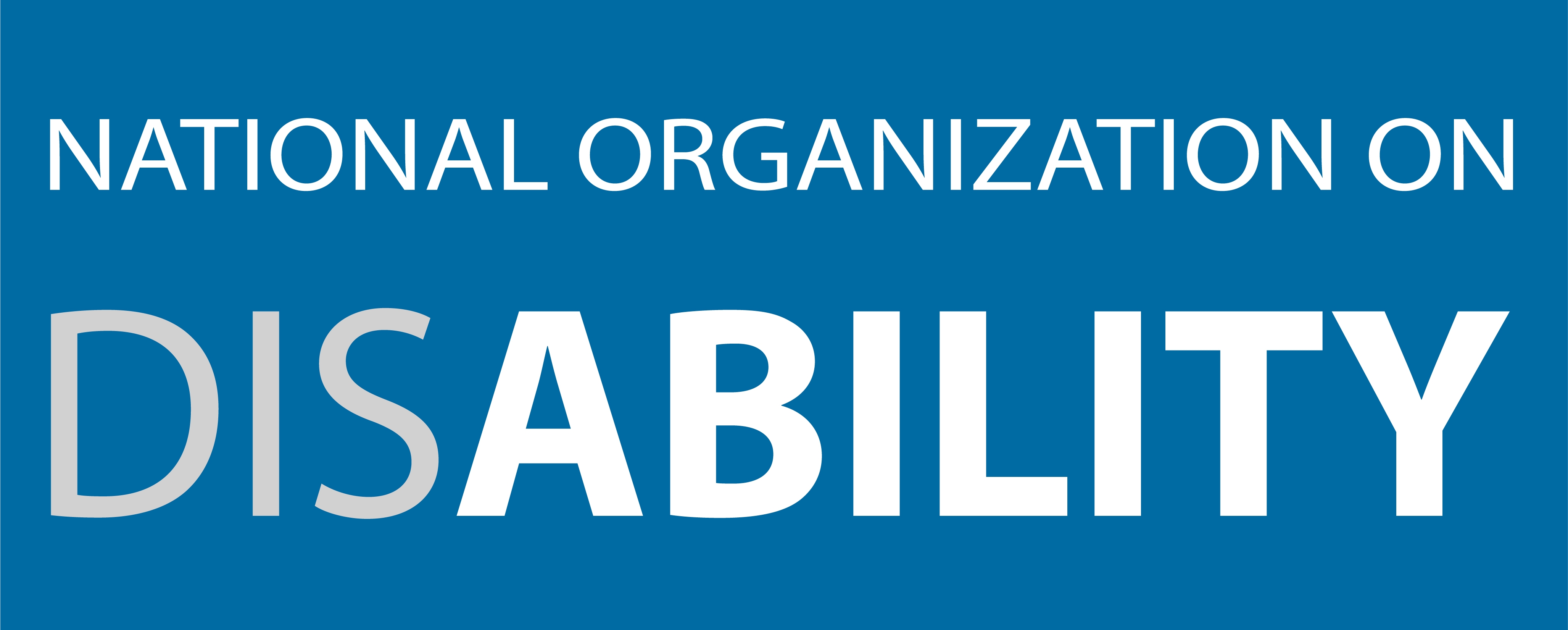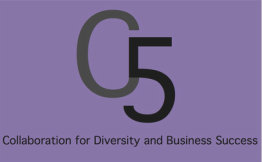 Presented by Virginia Commonwealth University Rehabilitation Research and Training Center, in collaboration with C5 Consulting, LLC and the National Organization on Disability (NOD)
Instructors: Katherine McCary and Martha Artiles, including select interviews with business by Howard Green
Upcoming offerings:
Please check back for future offerings.
Sample Learning Objectives: After taking this course, a participant will be able to:
Describe the business case for hiring more people with disabilities.
Explain steps to take to make a workplace more inclusive.
Discuss a variety of sources to recruit individuals with disabilities.
Describe some disability etiquette guidelines.
Explain ways to make reasonable accommodation successful.
Discuss current laws related to employing individuals with disabilities.
Topics Covered
Disability 101: covers language use, etiquette, and how you cancommunicate with an individual with a disability that is both respectful and appropriate. It also describes some unconscious biases that affect our perceptions about individuals with disabilities and dispels common myths with facts.
The Business Case for Disability Inclusion: examines how to make the business case to leverage existing diversity and inclusion practices to include disability, and expand disability inclusion to all aspects of your organization.
Building the Talent Pipeline: provides you with the knowledge and information necessary to focus on building a pipeline to recruit and build talent.
The Legal Landscape for Disability Inclusion: offers an overview of the laws and regulations in place and how they affect you in your organization.
Making Reasonable Accommodations Successful: explains reasonable accommodation and walks you through the interactive process. Examples of high tech and low tech reasonable accommodations are also provided.
Hiring Managers: What You Need to Know: describes the priorities of the hiring manager and offers interview tips for candidates with disabilities. How to handle an accommodation request is also examined.
Advancing a Disability Inclusive Culture Through Onboarding and Mentoring: enhances your understanding of onboarding and mentoring programs and their benefits. Tips for starting programs are also provided.
Building an Inclusive Culture: provides information about diversity and a culture of inclusion. Strategies to create a more inclusive corporate culture and key tools to leverage are also provided.
Course Structure: The course consists of two lessons; each lasting two weeks.  The course web site is always available, and a participant may log into the course at any time in order to view content, listen to the lectures, and complete the assignments. Each lesson will require 10 hours of staff time to complete. Please note that our online offerings are intensive, and we do not recommend taking more than one of these courses concurrently.
Course Credit: A participants can earn 2.0 CEUs or 20 CRCs upon course completion. Also, a certificate of completion will be issued to a participant who completes all course assignments.
Who Should Enroll
Professionals tasked with designing and/or implementing a workplace diversity program
HR Generalists
HR Managers
Senior HR
Business Leaders
Directors or Educators of Workplace Diversity
Hiring Managers
Small Business Owners
Others
Technical Requirements: A participant's computer must have Adobe Acrobat Reader (free software), and Flash Player (free software). A participant will be able to log on to the course at any time of the day and access the audio lectures.  A person MUST have an individual e-mail account. If the individual does not already have an account, a free one can be set up through http://www.hotmail.com. We send updates on the course activities and feedback on course activities through e-mail contact. A participant must be able to receive and send messages in order to benefit from this online experience.
If you have questions about the technology applications, please contact Lucian Friel at (804) 827-1434. If you have content questions, please email Katherine Inge.